salam n greetings to all readers....
mesti korang pelik ble tengok topik nih....
sebenarnya salah 1 wishlist aku tahun ni dah tertunai....
ape dia???
hehehehhehehehehe....
DSLR la....
benda yang aku idam2kan sebelum ni akhirnya dapat jugak.....
modelnye ialah Nikon D80......
memang gile kentang ah...... xp
so....
citenye camni....
adik aku sem ni kene pakai DSLR untuk subjek photography...
so....
parents ak bagi cadangan suruh kongsi fat chai duit dengan adik aku angkat benda alah nih....
so...
aku pn ape lagi....
setuju je...
akhirnya pada hari yang ditunggu....
26 januari 2009.......
aku dan adikku telah memiliki DSLR yang di idam2kan.....
mula2 sebenarnya nak beli D60 je....
tapi setelah di racun oleh salesman dan aku turut diracun oleh kawan2 photographer......
D80 menjadi pilihan....
adik aku ni tak tahu pape pun.....
dia main ok je aku pilih yang mne...
so....
setelah perbincangan dengan salesman, parents aku, adik aku n aku sendiri....
akhirnya semua sebulat suara nak angkat D80.....
harga???
kalau nak tahu, ym/msn/skype aku....... xp
anyway ni ade gambar kamera kesayangan aku dengan adik aku nih.....
seyes memang best ah kamera nih.....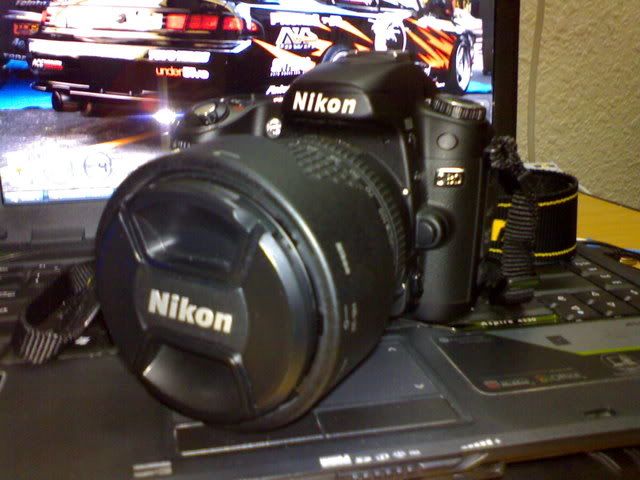 depan.....
belakang...
bukak cap....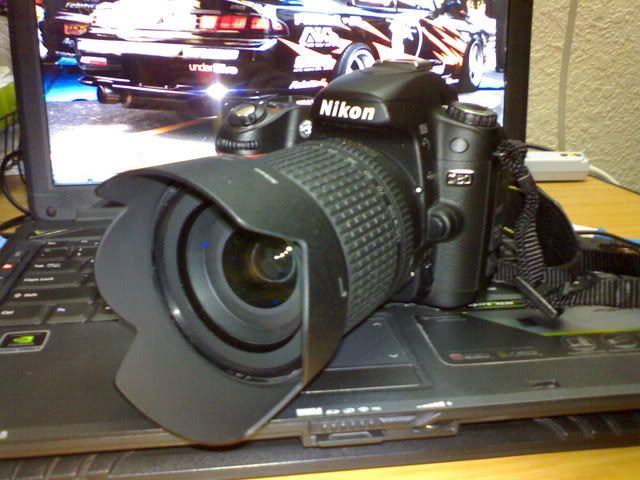 memang smat siot.....
zoom jauh tu siot!!! xp
anyway aku nak amik kesempatan walaupun agak lewat untuk mengucapkan selamat tahun baru cina kepada semua chinese readers and friends......
Gong Xi Fa Cai....
Xin Nian Kuai Le.....
jangan lupe bagi angpau sama saya ye.... xp